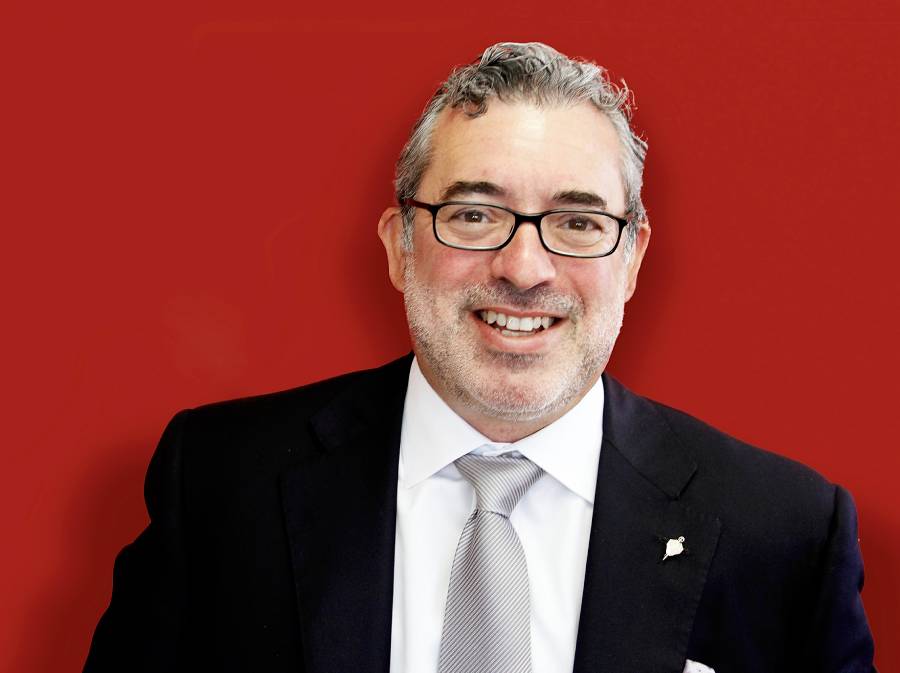 George Rappard is a graduate of UCLA and the George Washington University, where he obtained an M.D., with distinction. In 2015 Dr. Rappard was inducted into the medical school's honor society, as a distinguished alumnus. Dr. Rappard completed an internship in surgery, a residency in radiology, a fellowship in neuroradiology, a fellowship in neuroendovascular surgery and a fellowship in endoscopic spine surgery. Rappard is board certified in radiology and neuroradiology and anticipates the new board certification in neuroendovascular surgery, resulting in a rare triple board certification.
Rappard is a Navy veteran and proud member of the American Legion. The legion is a war-time veteran's organization established by congressional charter in 1919.
Dr. Rappard is active in national and international medical societies. He authors important papers, advocates for patients and spinal medicine, serves as a spine related FDA safety notice reviewer, writes patient education materials and is involved in shaping important policy statements, standards and guidelines. Rappard is an invited lecturer and presents original research at highly regarded scientific meetings and educational forums.
Dr. Rappard has held a position as an Assistant Professor at the University of Texas Southwestern and is an Adjunct Professor at the Southern California University of Health Sciences.
Rappard is an experienced expert in the areas of neuroendovascular surgery, neuroradiology and spine injuries. He has substantial trial experience and has testified for both plaintiff and defense cases.
Rappard practices neuroendovascular surgery, endoscopic spine surgery and spine intervention.