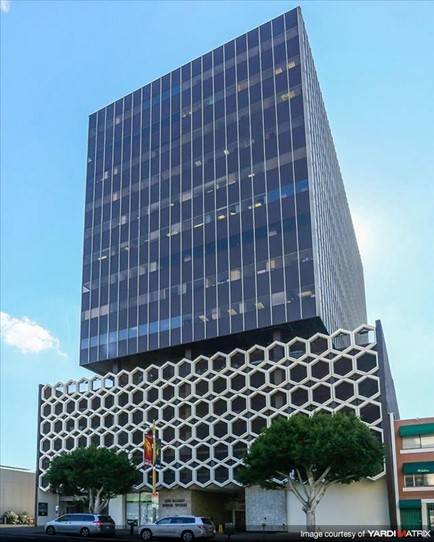 The Los Angeles Minimally Invasive Spine (LAMIS) Institute was founded in 2012 and has performed over a thousand spinal procedures since opening its doors. Being an institute is important to us. While many practices refer to themselves as Institutes, we pride ourselves on being one of the few that earn that title every day.
The LAMIS Institute offers comprehensive services. The Institute can manage a spinal patient no matter what stage they are in their care.
The LAMIS Institute is physician led and collaborative. The Institute is led by an experienced and respected neurointerventional surgeon. Associated physicians come from a spectrum of spine related medical fields.
The LAMIS Institute is involved in out-reach and advocacy efforts through involvement in national and international medical and scientific organizations. These efforts include preserving and advocating patient access to care, patient education and helping to set standards and guidelines for the care of spine patients.
The LAMIS Institute has an educational mission. Graduate students and fellows are instructed in neuroradiology, spinal medicine and spine related procedures. We also educate mature spine physicians, lecturing at major medical and scientific meetings.
The LAMIS Institute has a long tradition of research. The Institute has an important role in the study of novel spine devices and performs scientific research resulting in publication and presentation in scientific meetings.
Institute is a term that really means something. An institute is comprehensive, physician led, collaborative, involved in advocacy, educates medical professionals and contributes to science. We are proud of our title because we earn it every day.